Addiction Rehabilitation Programs – Holistic Recovery Bali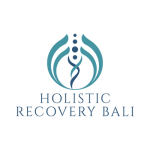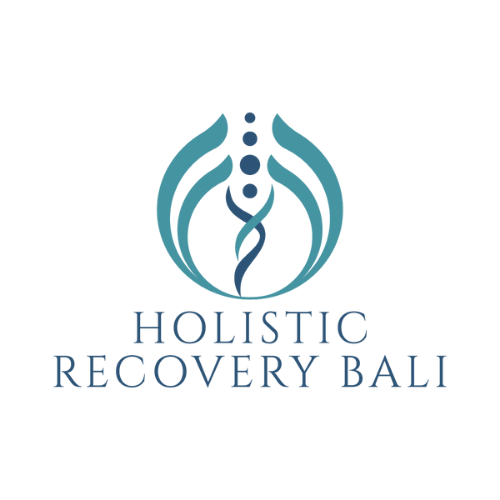 Details:
SERVICES: FREE ASSESSMENTS – CASE MANAGEMENT – DETOX SERVICES – RECOVERY SUPPORT – INTERVENTION SERVICES
Reach out for a free 30 min assessment, as a result of which, you'll be presented with a variety of tailor-made options. M.O.R. Project acknowledge
Holistic Recovery Bali, Addiction Mental Health Rehabilitation & Counselling Services
The H.R.B. Professionals have been in collaboration furthering growth of M.O.R. Project since 2018. Holistic Recovery Bali provide our team with the experience and support to treat those suffering addiction and mental health and those most in need.
Holistic Recovery Bali services cater to a broad spectrum of clients needs related to addiction, mental health well-being and support, all of their services are delivered by qualified professionals with the highest standards of care.
Check them out at: www.holisticrecoverybali.com
"TOGETHER WE CAN DO M.O.R."
CONTACT:
Holistic Recovery Bali
Nev Doidge
Drug and Alcohol Practitioner
Bali – Indonesia
WhatsApp: +62 81337 649 639
New Zealand: +64 24026 0406
Website: https://www.holisticrecoverybali.com/
Facebook: https://www.facebook.com/HolisticRecoveryBali/
Instagram: https://www.instagram.com/holisticrecoverybali/
YouTube: https://www.youtube.com/channel/UCb1obYYIZy7tMJatEAD_Y7w