The MOR Project is a collaboration of two services – Yayasan Pergerakan Pemulihan (MOR Project) & PT Kolompok Semangat Bersama (Spirit Of Together Group). Together we are a service offering a One-Stop-Shop Community Resource, inspiring & empowering recovery as a Positive Lifestyle Choice.
MOR Project promotes services for individuals & families looking for freedom from active addiction. We share translated video testimony of recovering addicts throughout Indonesia & the globe, offering an insight into recovery Indonesia, breaking the walls that divide us, bringing us together knowing addiction does not discriminate. We strive to break stigma & misconceptions attached to addiction & recovery, through music, the arts, public awareness events, & exciting activities which all are welcome to attend. A platform to celebrate a positive lifestyle choice. A place furthering the wellbeing of individuals, their families & communities, believing, recovery is to be Enjoyed not Endured.
The MOR Project, with it's outreach vans, media networks & resources, continue to utilize & unify recovering addicts to undertaking projects furthering the well-being of Individuals, Families & Communities.
MOR Project offer qualified professional assistance, & services helping those suffering addiction & substance use related issues access; private & low cost treatment options, case management, interventions, counselling, sober coaching, aftercare services, drug awareness, & free information & advice throughout Indonesia for those seeking Freedom from Active Addiction.
MISSION STATEMENT
"A non-profit community inspiring & empowering recovery as a positive lifestyle choice. Providing information, education & support for individuals, families, & communities regarding addiction & substance abuse-related issues. Utilizing & unifying experienced professionals, services & resources to break stigma & misconceptions about addiction & recovery."
"Enjoy Not Endure"
DRUG & ALCOHOL TREATMENT OPTIONS
MOR Project Outreach Van's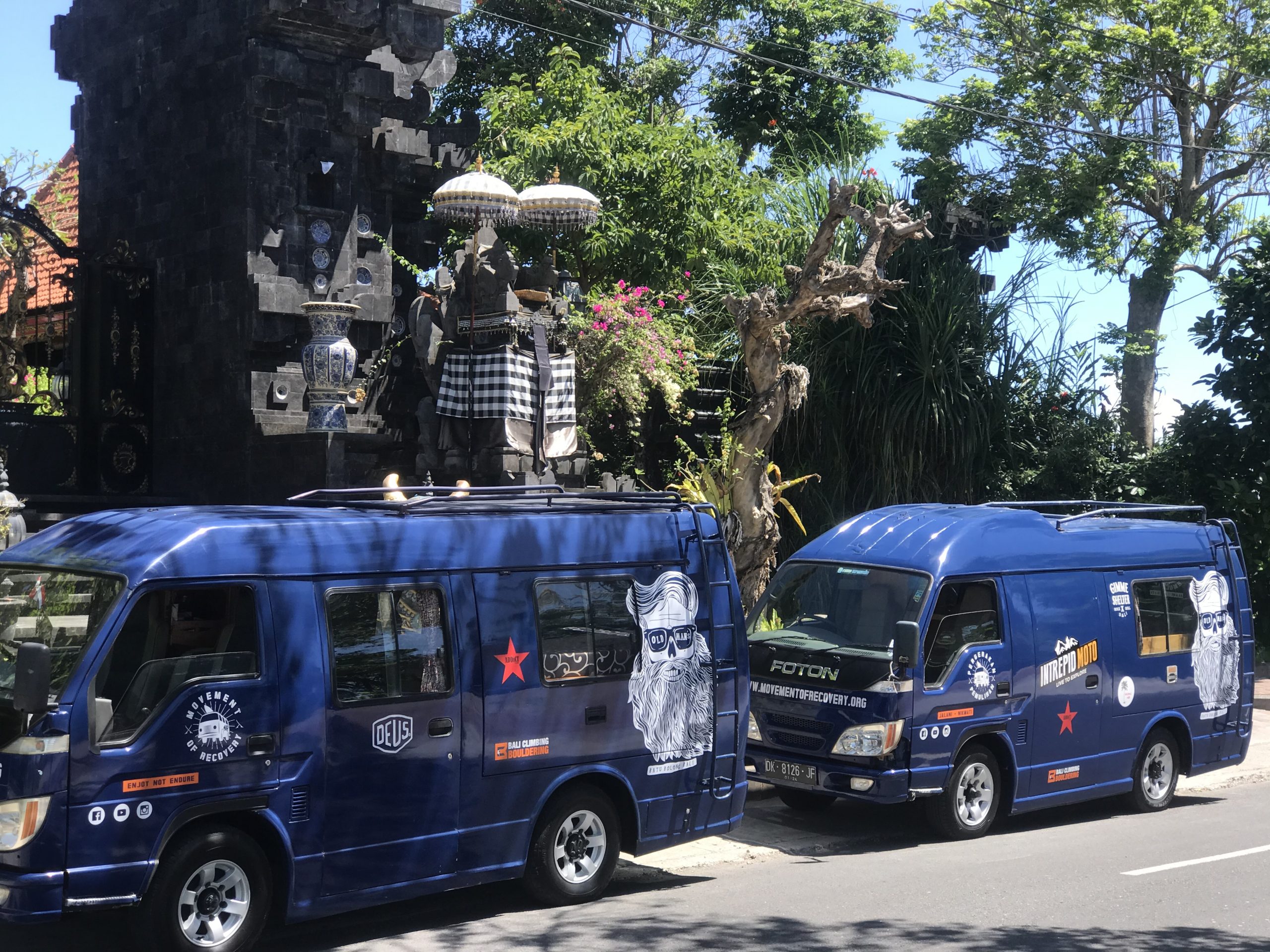 MOR Project Mental Health Food Relief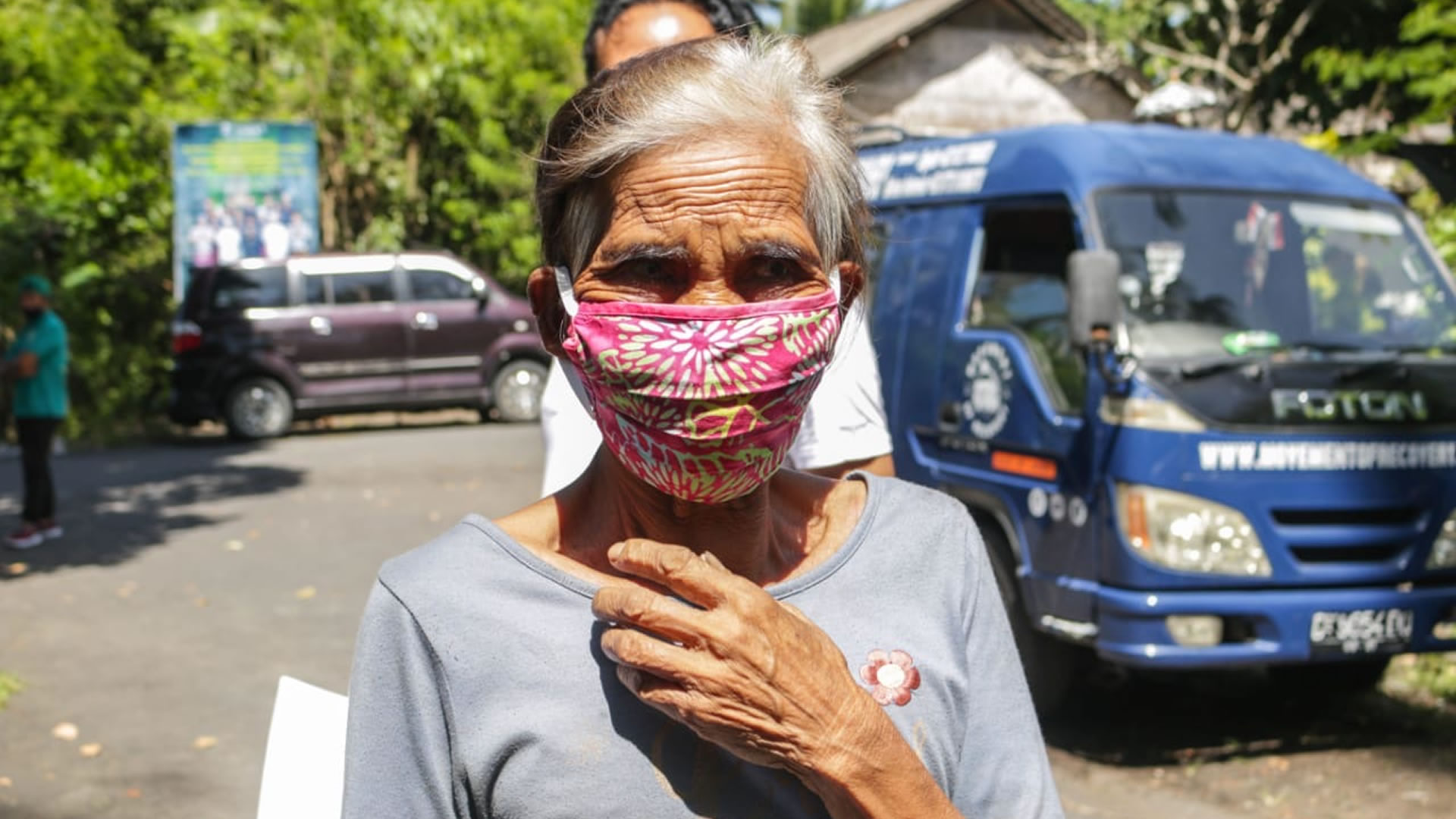 Addiction & Mental Health - MOR Project
MOR Project began undertaking projects in January 2018, specifically designed to further the growth of recovery from substance addiction in Indonesia.
However, since 2020, we have been undertaking food relief efforts with Crisis Kitchen while conducting mental health assessments and collaborating with other mental health professionals, to provide services inclusive to all (English and Indonesian speaking). We provide professional care services, support for individuals and families suffering mental health-related issues, break stigma attached to addiction, and minority groups, feed those most in need, continue promoting a positive lifestyle choice, and furthering projects serving the well-being of communities.
In November 2020 MOR Project together with the professional mental health team, Berteman Baik built a collaborative network of 11 Mental Health NGOs supporting the well-being of Bali and minority groups, spiritually, mentally, emotionally & physically with inclusivity.
MOR Project together with Bali Bersama Bisa Community Vision is to have the LISA Helpline running 24/7, with systems in place to provide emergency help and a secure safe environment with professional care at the Bali Bersama Bisa (BBB) Community Health Resource Center.
Many NGOs under the BBB Community umbrella already have their own means of sustainability. By pooling our resources together our goal is to become as fully self-sustainable as possible. However, we need your help to begin and ask for your support.
The Bali Bersama Bisa Community, is a one of a kind project and was needed long before the Covid19 pandemic began. And now with the ever-increasing numbers of mental health issues & suicide, it's needed more than ever.
"TOGETHER WE CAN DO M.O.R."
M.O.R. Project acknowledge: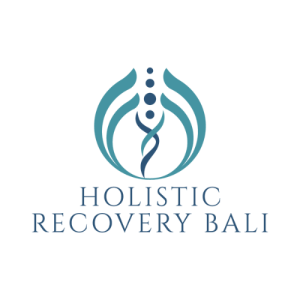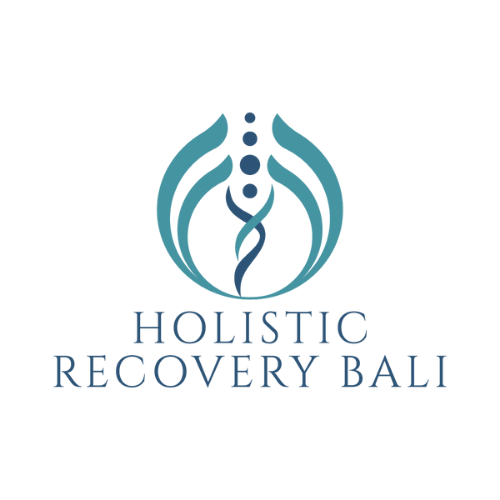 P.T Kelompok Semangat Bersama
Holistic Recovery Bali, Addiction Mental Health Rehabilitation & Counselling Services 
The H.R.B. Professionals have been in collaboration furthering growth of M.O.R. Project since 2018. Holistic Recovery Bali provide our team with the experience and support to treat those suffering addiction and mental health and those most in need.
Holistic Recovery Bali services cater to a broad spectrum of clients needs related to addiction, mental health well-being and support, all of their services are delivered by qualified professionals with the highest standards of care.
Check them out at: www.holisticrecoverybali.com
"TOGETHER WE CAN DO M.O.R."
Welcome to the Movement Of Recovery where you can interact with the global faces of people in recovery, join in collaborative projects and events undertaken by the M.O.R. network, find resources and celebrate recovery together.
The M.O.R. website brings together our social media network, Facebook, Instagram, YouTube and more. Allowing you to access resources and content easier and inspire one another to be all you can be, clean and sober.
Members of M.O.R. have come forth from around the globe to offer insight into recovery from all different cultures, nations and religion. We invite you to check out our projects and have your say on where and how the Movement Of Recovery grows in the future.
 Please reach out across any of our platforms to share your stories and ideas, ask for help and to keep the movement growing.
CHECK OUT
Our Projects Page – Current project is Addicts in Recovery MOR providing Bali Food Aid Relief Efforts 2020 due to Covert19 & the Economic Crisis here in Bali, Indonesia
The M.O.R team as they travel on the road through New Zealand, Australia, Indonesia and other countries in the future as we grow and meet others in recovery.
Daily clips of people in recovery sharing their experience, strength and hope from around the world.
Our Recovery Art section featuring personal profiles of artists and their work. Please feel free submit art works. Any kind of artwork is welcome, painting, sculpting, carving, tattoo, poetry etc.
Recovery Music submitted by those in and supporting recovery from around the world..
Have your say on future of the M.O.R movement. Provide your feedback on current projects being discussed or undertaken.
The Movement of Recovery website is primarily a vehicle to source and share information for people looking for help from addictive behaviours and information for families and the loved ones affected by addiction. We are not affiliated with any institutions but our team has professional and qualified practitioners who have worked for years in the field. We can provide information about your circumstances to get help. The M.O.R website offers insight and public awareness with an aim to lessen the walls and break through stigma attached to addiction and recovery.
The M.O.R website is also source to compare, connect and contact all professional practitioners and caters to any kind of program of addiction behaviour.
The M.O.R website is a vehicle of transparency where donations received to help the Movement of Recovery will flow directly into furthering the cause and regular updates will be provided on projects being undertaken via our website. You too can have your say.
The Movement Of Recovery website is a vehicle to inspire to all cultures and individuals to find freedom from addiction.
Anyone is welcome here, this platform is for all of us!!!
JOIN US ON SOCIAL NETWORKS
WHAT PEOPLE ARE SAYING ABOUT THIS PROJECT
The love and guidance shown to a broken man like myself was exactly what was required. Keep on keeping on brother sharing the love and the light as you help those without hope. Sending love and gratitude.
Hey recovery folks, my name is Jason and I'm in recovery, I follow the MOR page and participate when I can, what I really love about the page is it's always positive and encouraging, even at times when I feel a bit down with life, I really like how people talk their truth and keep it recovery centered, I'm sure the movement of recovery page is a massive inspiration to folk in recovery and entering recovery, keep up the good work, love the posts and live feeds.
I hope you find your momentum with the movement of recovery journey once more.  Best of Luck with the next chapter as I'm sure there's many more people out there just like me who you're inspiring.
What I feel personally about the movement of recovery page. It gives me hope and inspiration listening   to addicts getting their life's enriched from working the programme one day at a time. I love getting updates from the MOR team. I feel the aroha and it helps me by being a part of this journey. Blessing.
Movement of recovery, buat sayasebagai suatu wadah dalam Pemulihan, dimana saya bisa berbagi pengalaman kekuatan dan harapan. Salam Pemulihan.
Pergerakan Recovery ini bisa menjadi pemicu yang positif buat kawan kawan di luar sana baik yang mau berhenti menggunakan drug ataupun sebagai motivasi buat kawan kawan untuk tetap stay clean. Perasaan kesepian, sendiri bahkan putus asa merupakan rangkaian proses bagi kawan kawan yang ingin berhenti menggunakan ataupun yang sudah dalam pemulihan, perasaan tersebut kadang masih hadir. So melalui MOR ini, harapan saya bisa membantu kawan kawan pecandu untuk tidak merasa sendiri dalam perjuangan menuju pemulihan. I can't but we can. Bravo MOR